Local Family Owed Full Service Residential Contractor.
Electrician Services for Wiring, Panel
Upgrades, Remodeling, Troubleshooting, New Construction, Car Chargers & More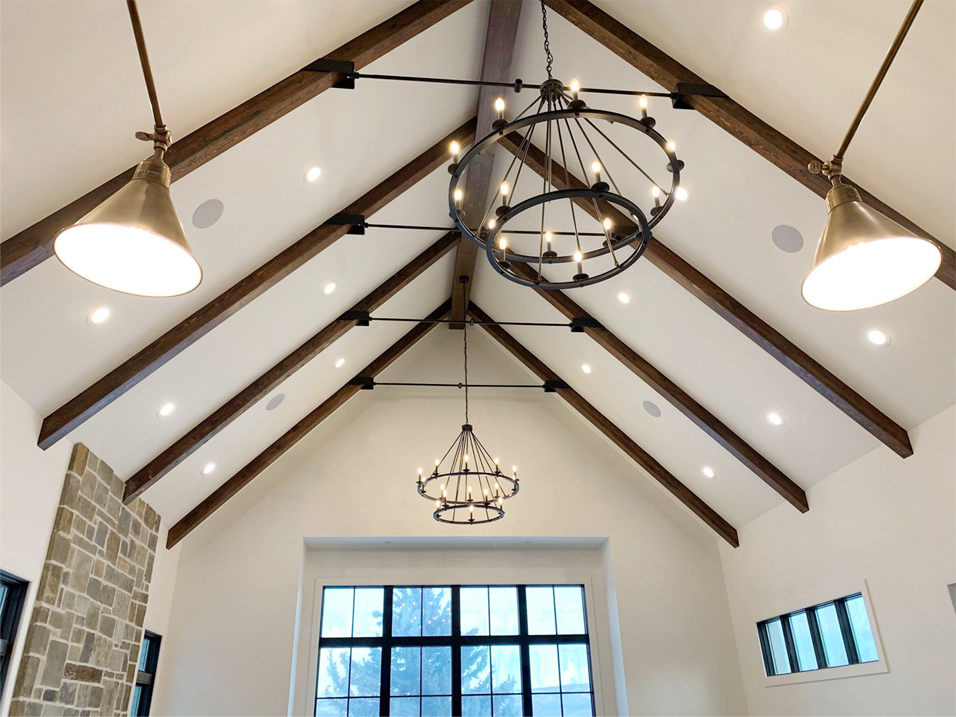 Residential Electrical
Contracting Company in Salt Lake & surrounding areas
Butler Electric Inc. is a full-service residential contracting company for world-class electrical services and Butler Electric construction work. Backed by 20+ years of experience to help you with your electrical needs, our tailored solutions and innovative, updated approach strive to keep you satisfied and secure.
Get in touch with us for more information.
Electrician for Tailored Solutions
Rely on our expertise for residential electrical troubleshooting around Salt Lake, Sandy Utah. Our trained professionals specialize in new construction, remodeling, basements, and troubleshooting. Our Butler Electrical services are reputed for finishing basements, wiring new properties, replacing panels, and other upgrades. We are timely, fairly priced, offer quality work and dependability for all residential electrical work. Explore our services today!